We Specialize in New Construction Masonry
Count on us for certified masonry construction services in Dallas, TX
CONTACT US
Your Source for Top-Notch Masonry
Call on us for certified masonry construction services in Dallas, TX
Correa Masonry has been providing residents of Dallas, TX and the surrounding 50-mile radius with certified masonry construction services for more than 12 years now. We're proud to be a preferred professional masonry contractor with an excellent reputation. No matter what type of masonry project you have in mind, you can count on us to get the job done right.
Reach out today to go over all of your options with an experienced professional.
Make Your Home Your Personal Oasis
Consider having a privacy wall installed to help mark off the space
CONTACT US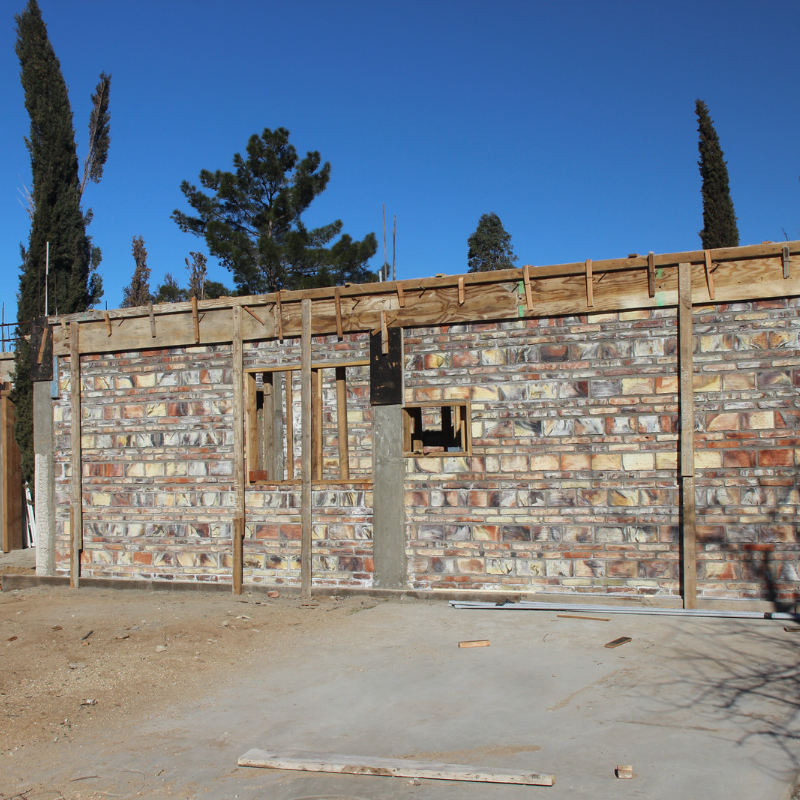 Top 3 reasons to choose Correa Masonry
There are many good reasons to make Correa Masonry your go-to professional masonry contractor in the Dallas, TX area. Here are just a few:
We have a large team with enough manpower to tackle any project
We've been in business for over 12 years and have become experts at our craft
We're fully insured and OSHA-certified for your peace of mind
Schedule certified masonry construction services today to see firsthand how we've earned our great reputation.
Our pros can handle pretty much any type of masonry project you can imagine. We provide high-quality:
For your convenience, we'd be happy to provide a free estimate on any services you're interested in. All you have to do is call!