We Specialize in New Construction Masonry
Count on us for certified masonry construction services in Dallas, TX
Your Source for Top-Notch Masonry
Call on us for certified masonry construction services in Dallas, TX
Correa Masonry has been providing residents of Dallas, TX and the surrounding 50-mile radius with certified masonry construction services for more than 12 years now. We're proud to be a preferred professional masonry contractor with an excellent reputation. No matter what type of masonry project you have in mind, you can count on us to get the job done right.
Reach out today to go over all of your options with an experienced professional.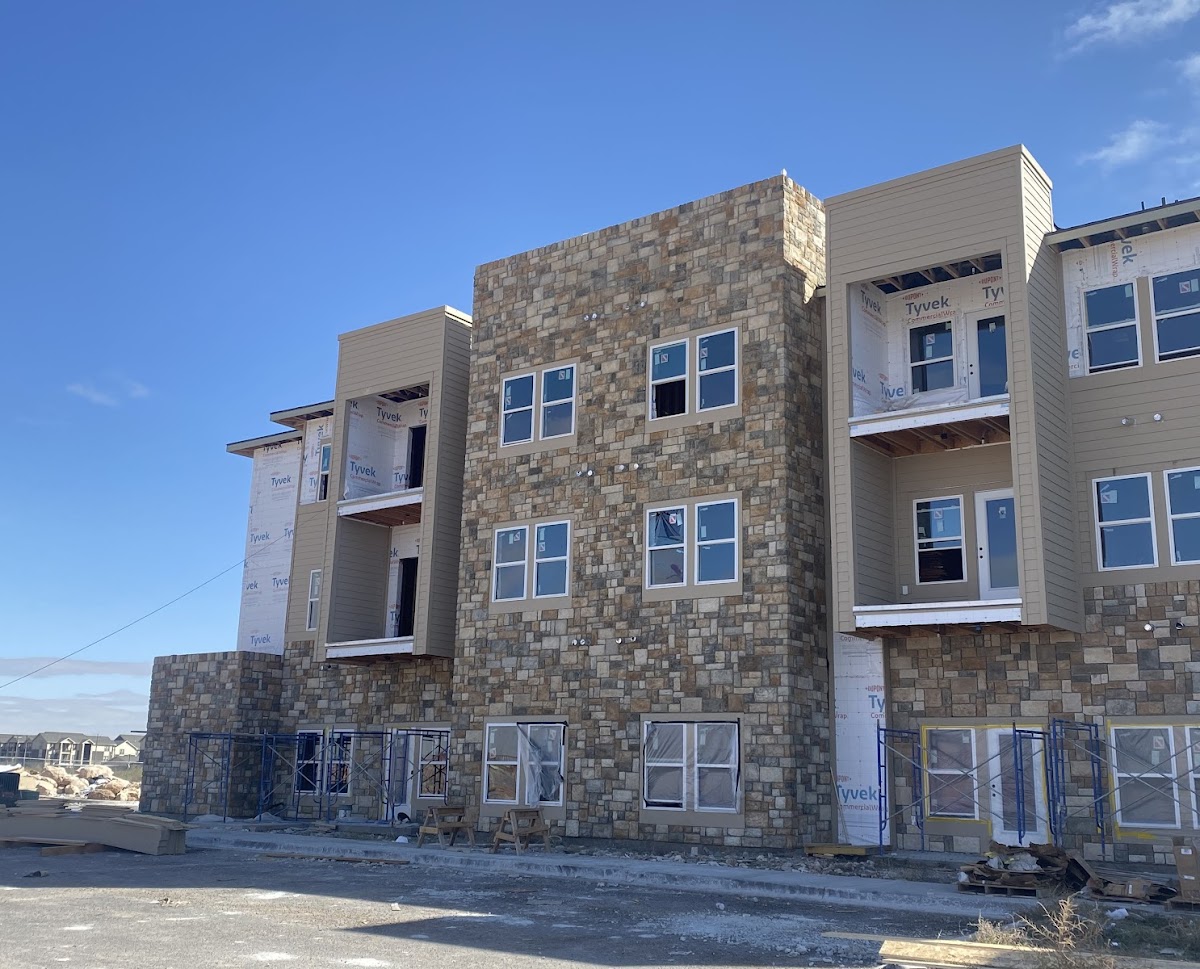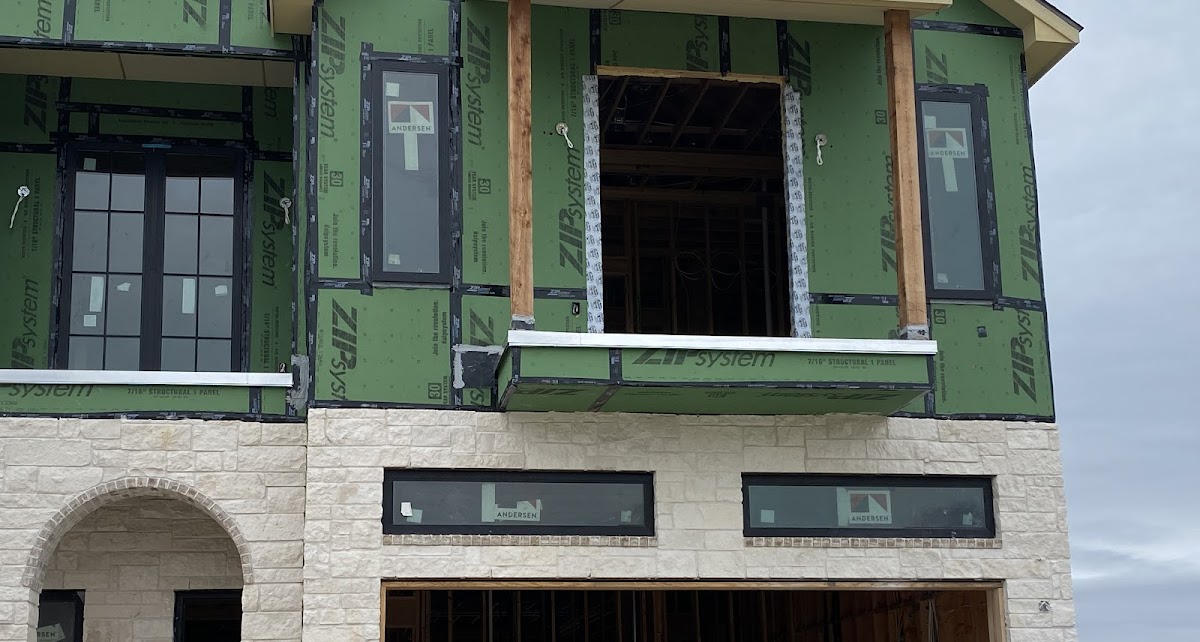 Make Your Home Your Personal Oasis
Consider having a privacy wall installed to help mark off the space
Irving Stone Masonry Companies
If you've worked with other Irving stone masonry companies in the past, you know that this type of work requires a great deal of technical skill. Masonry contractors must lift heavy materials, bend, stand and kneel for long periods of time and be educated on the various masonry materials available, along with their pros and cons.
With this line of work being so difficult, you can't choose just any masonry company to fulfill your project. You need the best – Correa Masonry.
Your Top Choice of Stone Masonry Companies in Irving TX
Correa Masonry is a family owned and operated masonry construction company in North Texas. We were established in 2010, giving us over 12 years of company experience. However, our work experience did not start here. Many of our stonemasons already had decades of experience under their belts, allowing us to deliver a high quality of service right from the start.
Reasons to choose us over other stone masonry companies in Irving TX are:
Great work at affordable rates. We don't believe in charging our clients and customers outrageous rates for masonry work. We work efficiently, complete projects on time and charge reasonable rates.
Plenty of manpower. Our masonry company has built a strong, dedicated workforce where people show up to work daily. This ensures your projects are completed according to schedule.
Reliable warranty. You deserve to know that your investment is safe. This is why we sprung into action and now provide an ironclad, one-year warranty on all commercial projects.
Types of Masonry Projects We Specialize In
Unlike other Irving stone masonry companies, Correa Masonry does not limit ourselves to residential or commercial projects only. In fact, we'll take any project regardless of its size and complexity. Here are the different types of projects we work on:
Residential
Our residential contracting services include structural walls, fireplaces and privacy walls. We can assist with a new construction or remodeling project, and you can expect the same attention as our commercial clients.
Multi-Family
Much of the work we do is centered around multi-family properties such as townhomes, apartment houses, row houses, condominiums, conversion apartments and luxury apartments.
Commercial
Have a bigger project on hand? Count on our contractors to seamlessly handle banks, schools, parking garages, office buildings and more. We'll complete your project on time – and this includes all punchwork!
Start Your Project Today – and Plan for Perfection!
Correa Masonry will not let you down! We have the manpower and know-how to complete your project on schedule. Call for a consultation with our Irving stone masonry companies and we'll create a plan of what needs to be done to execute your project.
Top 3 reasons to choose Correa Masonry
There are many good reasons to make Correa Masonry your go-to professional masonry contractor in the Dallas, TX area. Here are just a few:
We have a large team with enough manpower to tackle any project
We've been in business for over 12 years and have become experts at our craft
We're fully insured and OSHA-certified for your peace of mind
Schedule certified masonry construction services today to see firsthand how we've earned our great reputation.
How can we help you?
Our pros can handle pretty much any type of masonry project you can imagine. We provide high-quality: